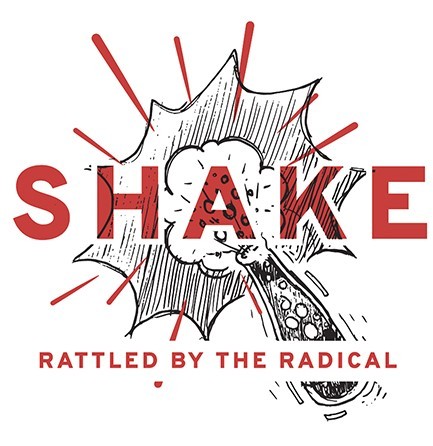 "At the beginning of this day, we open ourselves to You."
We began each day at Shake: Rattled by the Radical with these words, inviting God to be present among us, and to shake and rattle us into faithful disciples of the Radical. For the 119 youth and leaders who gathered together July 28- August 1, it was truly an experience...
2 dozen women met at Shekinah and practiced "Walking in Worship" together. Lois Siemens and Emily Summach gave us things to try to develop our wonder & curiosity around worship
We ate, shared, laughed and worshiped together as we rejuvinated ourselves in the wonderful setting of Shekinah.
A big thank you to Mel Harms for organizing the retreat!