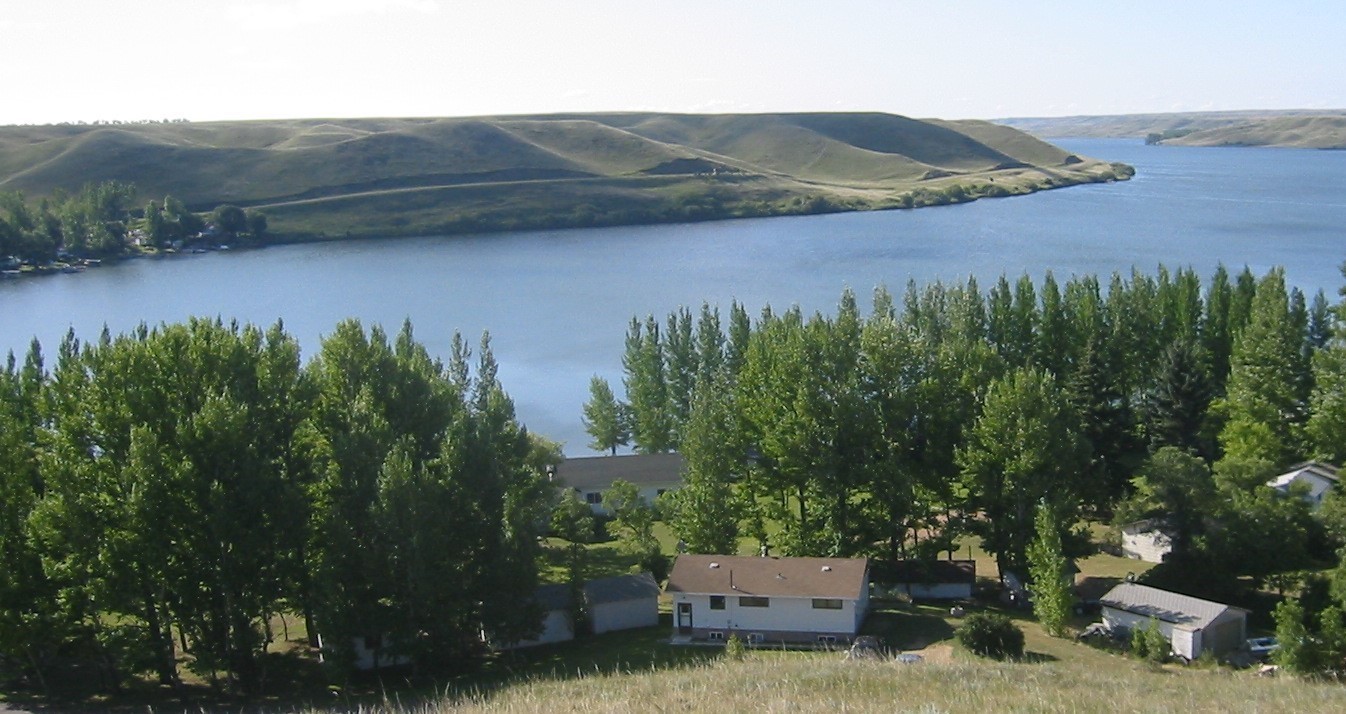 Camp Elim is inviting applications for the position of Executive Director, starting May 2021. This is a full time position, based at Camp Elim, 48 km south of Swift Current, SK on beautiful Lac Pelletier.
The job description is available here
For more information about the Executive Director role or about Camp Elim, go to www.campelim.ca or contact any member of the search committee; Lorna Wiens (lornawiens@sasktel.net), Mark Wurtz (mark@yfbc.ca) or Ryan Siemens (minister@mcsask.ca). Please forward your cover letter and resume to campelim1@sasktel.net, attn: Lorna Wiens, Chairperson, Camp Elim Board of Directors, by February 15, 2021.