"For where two or three
are gathered in my name,
I am there among them."
Matthew 18:20
Upcoming Events
Engaging as a local, regional and national church,
take advantage of times to get together with the family of Mennonite Church Saskatchewan.
Living, playing and worshiping together as we strive to model Jesus' life.
April 28th
YFBC LIVE IS EVERY FRIDAY AT 11:00AM
We will be broadcasting episodes on our Facebook Page. Make sure you like the page and get notified when we go LIVE! It is one way to stay connected during the COVID-19 crisis!
March 26th
Food Market Fund Raiser
Support the ministry of the Youth Farm Bible Camp while getting food supplies safely!!
There are so many different items to order. We have apples, oranges, lettuce, frozen strawberries and vegetables, lasagna, bread, potatoes, chicken, pork, beef. A wide variety of items to choose from! Order by 6pm on Monday and pick up or delivery on Thursday
October 22nd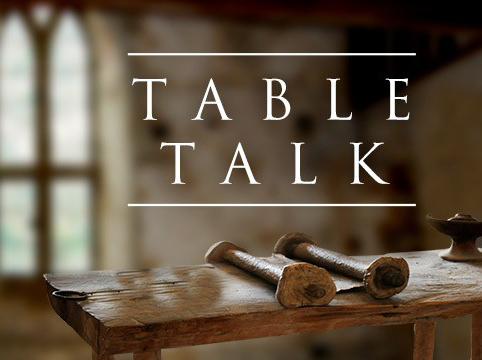 A Mennonite Church Canada Study Conference in a virtual platform format - details coming soon
Does your congregation seek renewal? Does it feel as though you are "going through the motions"? Is the church still the answer to corporate discipleship? Why continue to invest in the church when religious structures are buckling under the weight of our time? Why the church when so many people are content to live life without stepping into a sanctuary or being part of a small group?