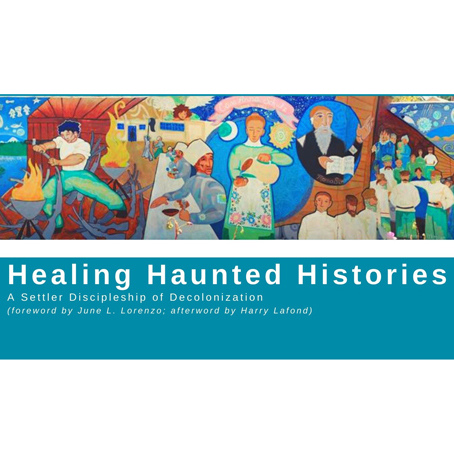 April 29th

Book Launch: Healing Haunted Histories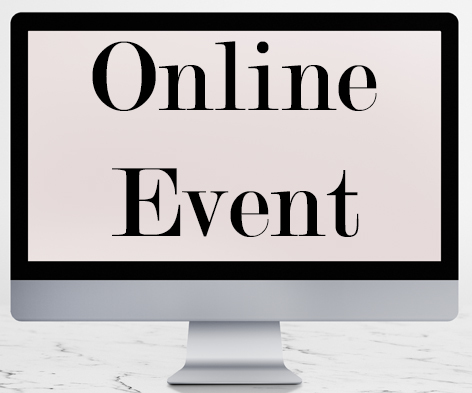 Join us for the launch Elaine Enns & Ched Myers' new book, Healing Haunted Histories: A Settler Discipleship of Decolonization.
This important work looks at issues of Indigenous justice and settler "response-ability" through the lens of Elaine's Mennonite family narrative, tracing "Landlines, Bloodlines, and Songlines" like a braided river.
Equal parts memoir, social-historical-theological analysis, and practical workbook, this book invites settler Christians (and other people of faith) into a discipleship of decolonization and restorative solidarity.
Click the link below to register for the Zoom event