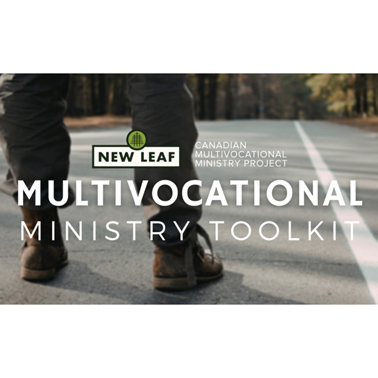 May 5th

The Multivocational Toolkit Cohort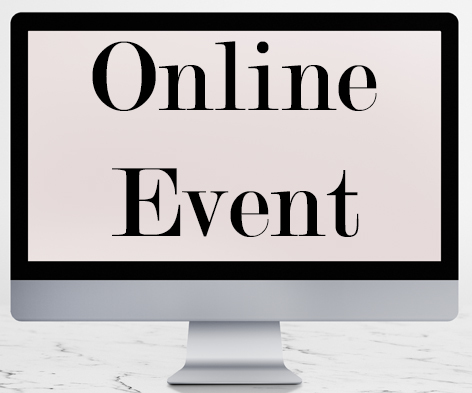 Ministry contexts are complex and changing. There are many ministers who are creatively combining several roles within a complex vocational calling that includes ministry beyond the congregational setting or vocations other than pastoral ministry. These combinations are more complex, but also can be very fulfilling. The Canadian Multivocational Ministry Project conducted research with multivocational ministers in a congregational setting for at least one of their roles and we are happy to share the research findings to provide insight into how people are thriving in multivocational ministry in Canada.
This 6-week online Zoom cohort will be engaging with the research findings of the Canadian Multivocational Ministry Project in practical ways. The goal will be to equip people to thrive in their context and calling to minister multivocationally.
Cost is $300. Details and registration available at https://www.newleafnetwork.ca/events/multivocational-toolkit-cohort
Ministries Commission is offering a limited number of matching bursaries of up to $150 toward the registration fee of participants/sponsoring congregations.