July 31st - August 4th

Amplify!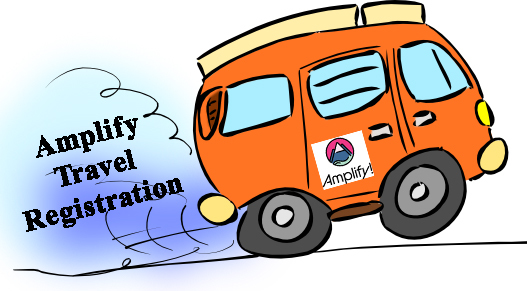 In 2022 the youth of Mennonite Church Canada are being invited to gather among the tall trees and stunning scenery at Camp Valaqua.
Youth gatherings are a time to connect to the wider church family, recharge our spirits, and spend quality time together in nature.
It is our deepest hope that both youth and leaders will experience all of these things (and more!) at Amplify!
For youth ages 12-18