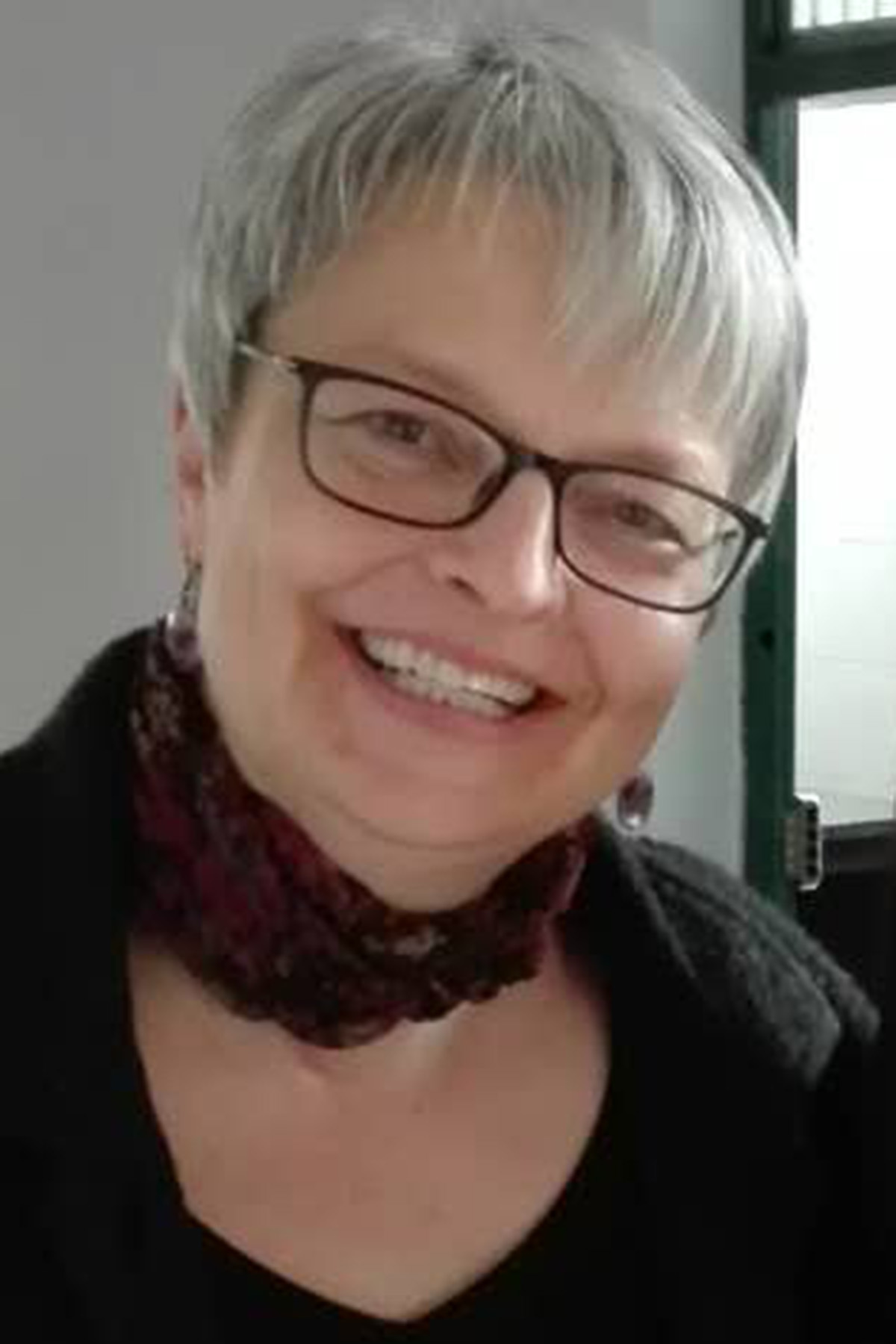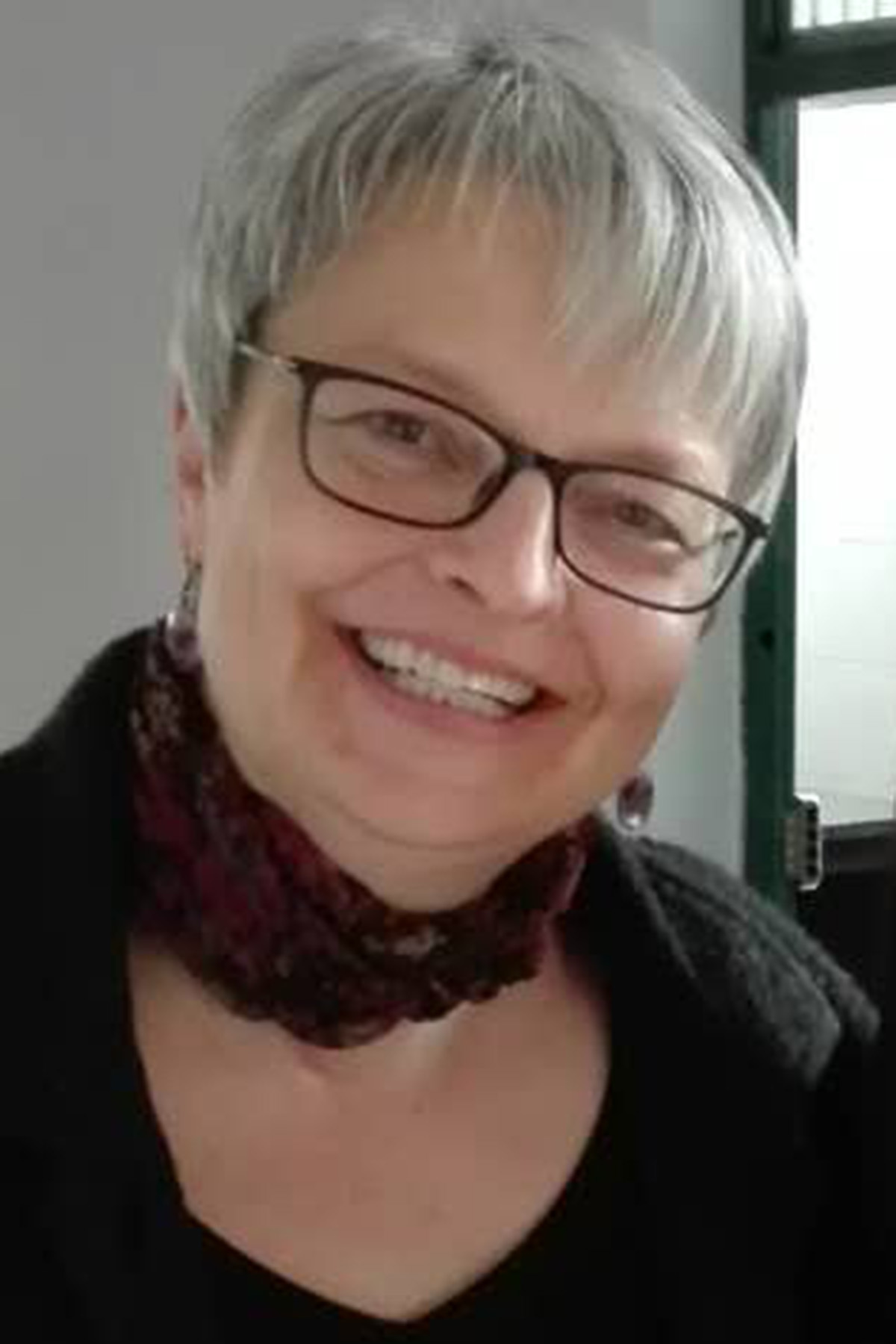 Jeanette Hanson
Director, International Witness, Mennonite Church Canada
Jeanette facilitates, coordinates and encourages international ministry and connections within Mennonite Church Canada congregations, regional churches and with international partners. "I believe as we serve we also grow in mutually transformative relationships that help us to see more clearly what God is doing in the world."
Jeanette lives in Rosthern with her husband, Todd, her parents and occasionally young adult daughters.