November 9th

Press Release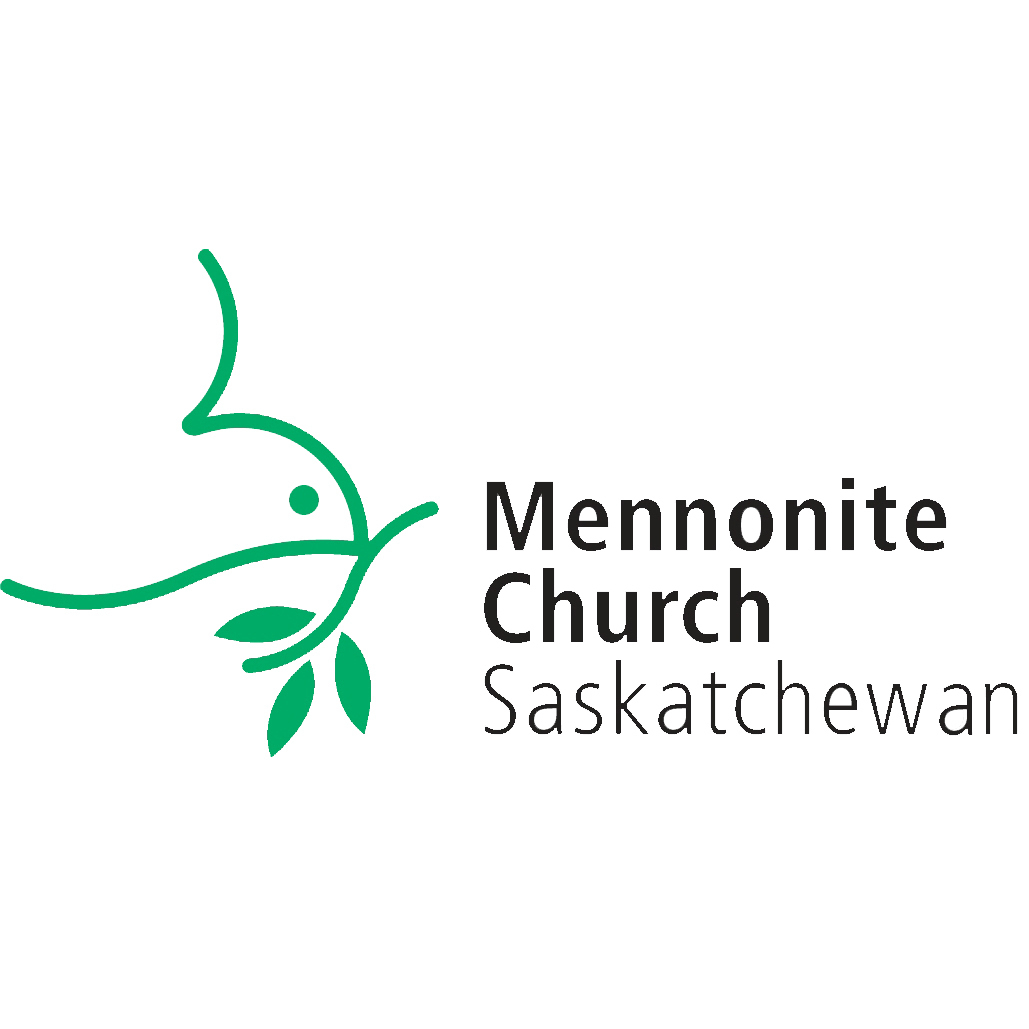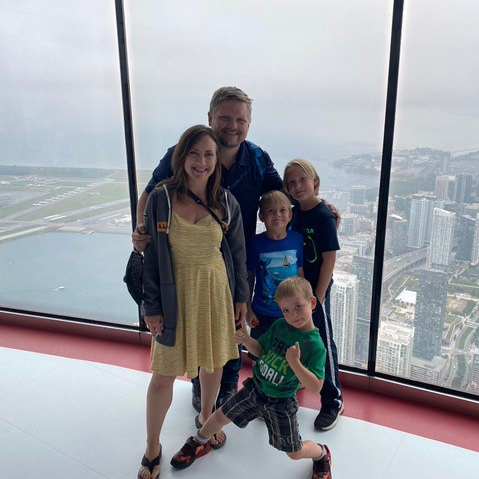 Ryan Siemens is resigning his position as Mennonite Church Saskatchewan's Executive Minister as of January 31, 2022 to take on the position of Executive Director of Mennonite Central Committee Alberta.

Ryan has been serving as the MC Sask Executive Minister since 2015 and we are grateful for the leadership and visioning he has given our congregations and as he represented MC Sask. He will be greatly missed, and we wish Ryan, Sandra and their boys God's richest blessings as they begin this new journey in Alberta.

"I've been deeply blessed to serve the Mennonite community in Saskatchewan over the last 15 years; first as pastor at Grace Mennonite Church in PA, and most recently as Executive Minister of MC Sask. I have enjoyed walking with pastors, both seasoned and new, visiting congregations throughout this beautiful province, and representing MC Sask at nationwide tables. Thank you for giving me this opportunity to serve you. Now I look forward to continuing my service to the Mennonite community by joining MCC Alberta. I am excited and honoured to have this opportunity to lead this beloved organization and I solicit your prayers as our family makes this transition."

The MC Sask council has begun the process of planning for the interim and for the search for a new Executive Minister.