---

Annual Reports
---
Grieving Your Congregation's Closing Brochure
---

Nationwide Web-Hub - All MC Sask congregations are welcome to join
If you are considering a change to your website, definitely consider the new nationwide web hub.
It is much more than a website building tool!
Contact Marianne Siemens, MC Sask Office & Financial Administrator for more info.
Click here for information about the features, pricing, testimonials and links to launched websites.
---
Streaming License Information for Voices Together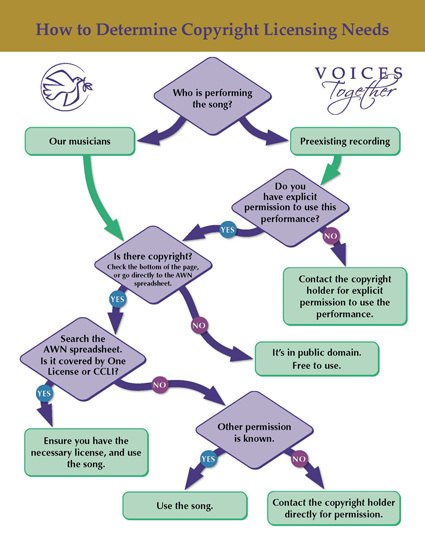 For a spreadsheet with
streaming license information for Voices Together,
listing the songs numerically
click here

---
Visual Identity